About Tom's Run Outfitters
Tom's Run Outfitters emerged 8 years ago from the connection that its founder, Mike Sweeney, felt for the beautiful mountains of the upper Potomac River. Having walked these mountains and having canoed and fished these waters as an adolescent and young man, this retired educator wished to assist others in experiencing a union with nature and history.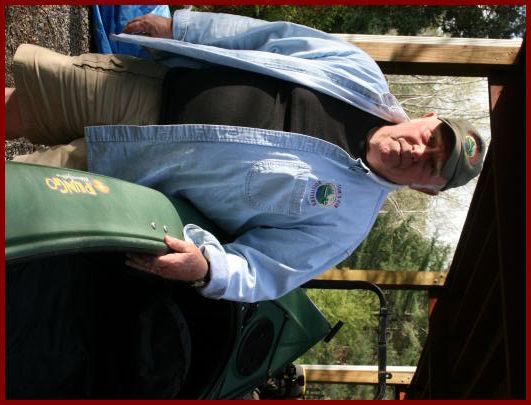 Mike Sweeney, Owner, Tom's Run Outfitters

Canoeing the upper Potomac in Oldtown canoes is a serene opportunity to merge history with bird watching, seeing a multitude of animals, flowers, shrubs, and trees, and just relaxing on sedate, family-friendly water.
Camping, biking, & hiking are all encouraged by several large campsites and numerous small "hiker-biker" sites along the river's course. Several state parks and a large state forest add to the charm and outdoor recreational opportunity.
Tom's Run Outfitters is a family-run business that was born on a small tree farm near Clear Spring, MD. Tom's Run is a tributary of the Conococheague Creek (a major tributary of the Potomac) Mike works along with his son, Patrick, and wife, Becky, to operate the business with the same zeal and fervor he has for his family tree-farm on Tom's Run.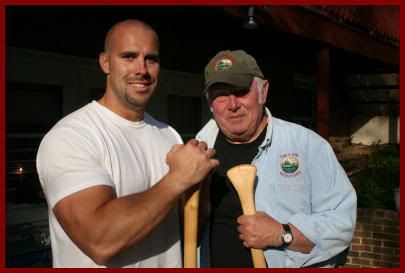 Our Father & Son Team...Family Owned & Operated!

He enjoys the chance to share his love of the outdoors with customers, who appreciate the knowledge of the equipment & the area, as well as the friendly, helpful service Mike & and company provide.
Our business is growing steadily, so please pick your dates and schedule your trip as soon as possible~our 2008 calendar is already filling. We hope to meet you on the Potomac this season!